MobleyMD is recognized internationally as one of the top Facial Plastic Surgery practices in the US. Otoplasty, also called ear pinning, is an outpatient surgery that reshapes the cartilage of the ear to allow it to rest closer to the head for a more natural look. Choosing the right Otoplasty surgeon is especially important because this surgery is frequently performed on young patients. Parents can rest assured that their children are in excellent hands with Dr. Mobley and his staff, all expertly trained for the safe and compassionate care of pediatric patients.

SEE WHY PATIENTS FLY FROM ALL OVER THE US TO EXPERIENCE DR. MOBLEY AND HIS TEAM'S EXPERTISE IN FACIAL PLASTIC SURGERY.
Dr. Mobley is proud to lead the way in establishing Utah as a major destination hub for Facial Plastic Surgery. Whether you're from out of state or out of country, our Patient Care Team is dedicated to making your experience with us as simple, efficient and discreet as possible.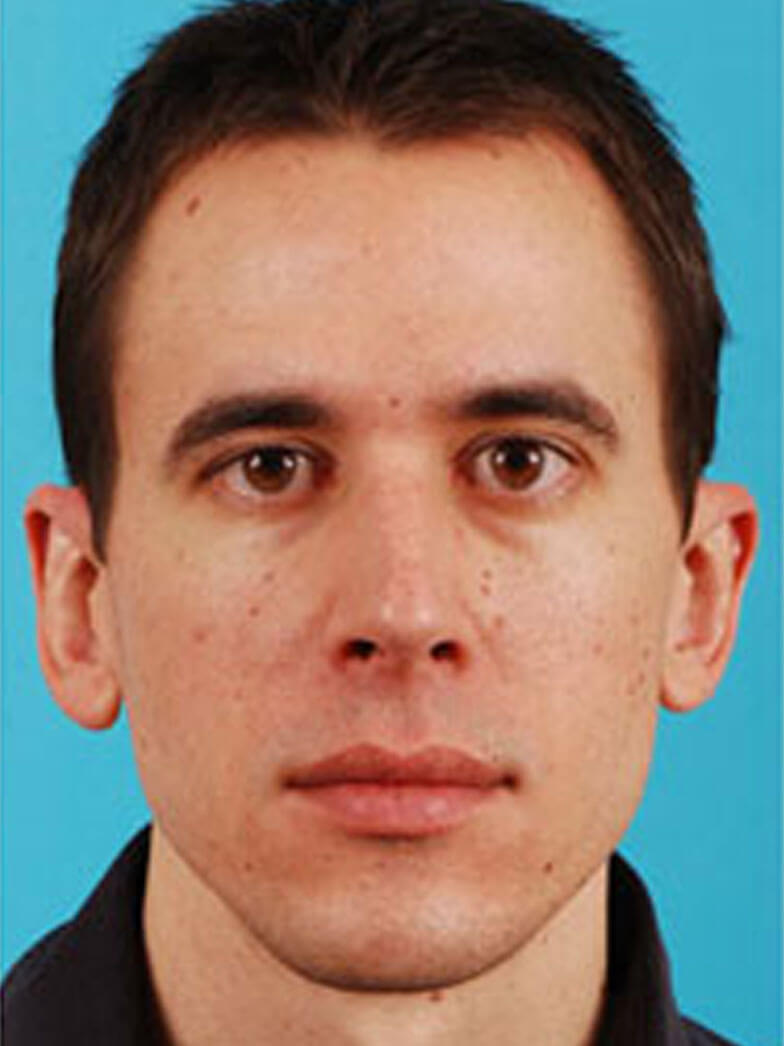 Why do people travel hundreds of miles for Dr. Mobley?
Mobley MD is a one-of-a-kind, unique center of excellence for facial transformation. Nationally acclaimed Steven Mobley, MD has improved the facial appearance of politicians, sports figures, and other nationally known individuals. He has also helped improve the lives of people internationally from doctors, to soccer moms, and business executives.
Dr. Steven Mobley has been featured on Inside Edition, Good Morning America, People and Cosmopolitan magazines. Dr. Mobley has over 20 years of experience and has positively transformed thousands of patients nose, eyes, ears, and necklines. Mobley MD Facial Plastic Surgery attracts patients from all over the world and all walks of life. We invite you to experience the difference for yourself.
Otoplasty for Adults
When Dr. Mobley was a pre-medical student in college he had otoplasty himself and it was a life-changing event for him. While the entire story is longer, the short of it is that having this life-changing procedure as a young pre-medical student lead Dr. Mobley to his current career as a nationally recognized Facial Plastic Surgeon. This early experience with Dr. Mobley taught him a key lesson as a cosmetic surgeon. So often, people simply just want to look "normal" from cosmetic surgery and fit in and not stand out. Not standing out is what cosmetic otoplasty surgery is all about.
Dr. Mobley has lectured and published extensively on otoplasty surgery. He often performs over 30 otoplasties in a given year putting him in the top 5-10% of otoplasty surgeons. As with any operation, choosing a surgeon that performs a significant number of cases yearly is a very important variable to consider.
Dr. Mobley performs many otoplasties at the Millcreek Surgical Suite under a gentle IV sedation. Some patients may also choose to have the surgery performed with only oral sedation in our office using local anesthesia. All of these options will be gone over in appropriate detail during your consultation.
You may also be interested in reading about:
There are no regrets when you choose the best. Dr. Mobley literally wrote the book on Otoplasty Surgery.
Your otoplasty surgery can be performed under a gentle IV sedation or in our office under a perfected technique under only local anesthesia. Either way, we are confident that you will find your otoplasty surgery a low-stress, high attention-to-your-comfort experience.
There are 2 key teaching textbooks for Ear, Head & Neck surgeons. Dr. Mobley has authored book chapters in BOTH of these texts, including the Book Chapter on Otoplasty in Baileys 5th Edition.
Lop Ear Before & After Photos
AN OFFICE INSPIRED BY INNOVATION
Experience our state of the art facility in the heart of Utah's Medical Corridor!
Mobley MD Facial Plastic Surgery office was built from the ground up and designed specifically for the patient experience. Our patients have exclusive access to Millcreek Surgical Suite, a AAASF nationally certified center that provides an unparalleled experience for discerning cosmetic patients. Located steps away from Utah's renowned St. Marks Hospital, our office houses our state of the art surgical facility and our boutique medical spa, BeautyNow.