MobleyMD is one of America's highest authorities on safe, effective, and innovative Facial Plastic Surgery.
Our patients fly from all over the world to custom-curate their desired facial features with world-renowned Facial Plastic Surgeon, Dr. Steven Mobley. One of America's most
well-respected
authorities on Facial
Plastic Surgery.
MobleyMD was founded by Dr. Steven Mobley to represent Utah's finest team in the field of Facial Plastic Surgery and aesthetic skin treatments. Dr. Mobley is a life-long educator of other surgeons around the country and world, and has cultivated one of the most advanced, experienced and compassionate teams in the United States, dedicated to helping you achieve your your best, most beautiful self — inside and out.
Empowering patients from Utah & around the world.
Whether you're local to Utah, or visiting us from out of state or country, our team is here to make your experience with us safe, efficient and successful.
Excellence is the core of our surgical ethos.
No other surgical team in Utah has the experience, compassion and drive for excellence as Dr. Steven Mobley and his team — just ask our patients.
The MobleyMD Surgical Team is Utah's most
comprehensive group of healthcare professionals
dedicated to the success and well-being
of our patients. From our family to yours,
welcome to MobleyMD.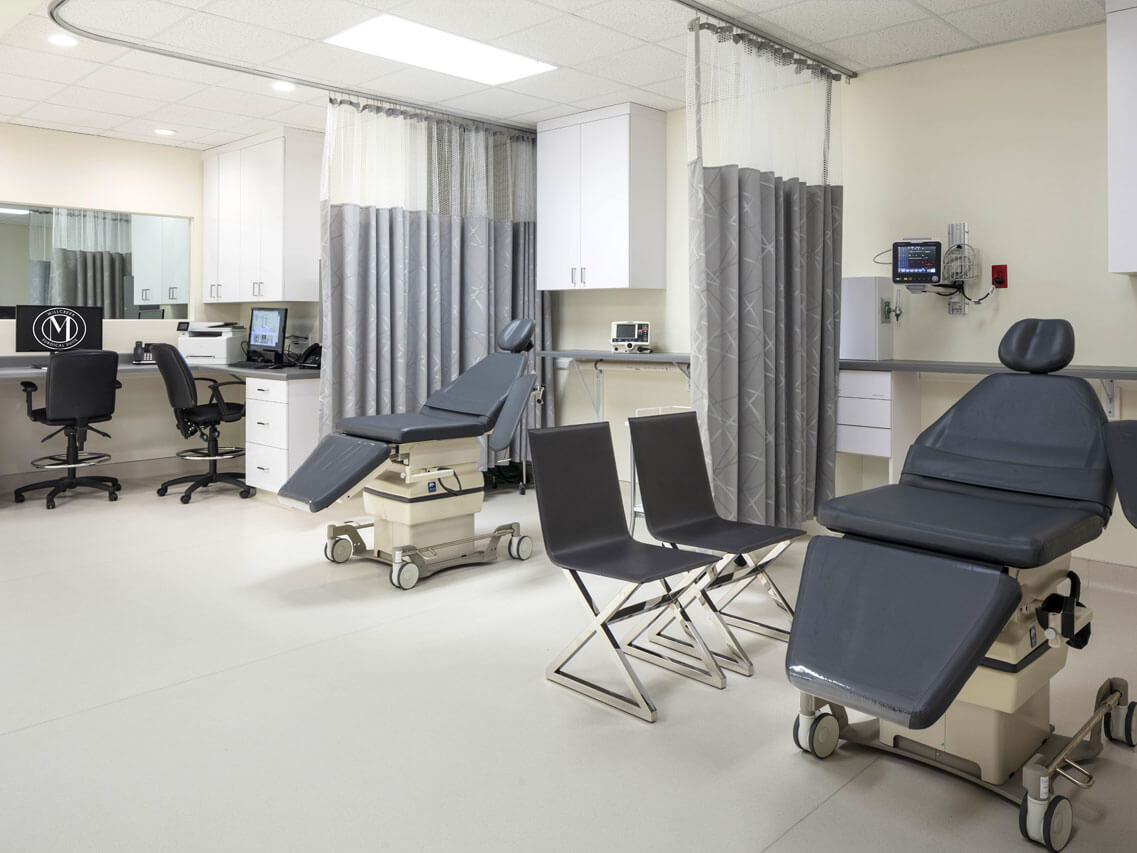 A state-of-the-art
AAAASF surgical facility
built exclusively for plastic surgery patients.
The MobleyMD office and our on-site surgical facility Millcreek Surgery Suite are completely modern facilities built from the ground up to coordinate the care and unique expectations of discerning plastic surgery patients from around Utah, the country and around the world.
Propelling Utah into a world-class surgical hub.
A world-class facility nestled in the base of the Wasatch Mountains. The perfect place to escape, rejuvenate and recover.
LIFE-CHANGING RESULTS AROUND EVERY CORNER.
"Dr. Mobley changed my life in the best way possible, and his team is simply the best in the business."
— Karen M.,
MobleyMD Patient
At MobleyMD, the reactions we get from our patients after each surgery, no matter how big or how small the procedure, are what fuel our passion to serve Utah and the United States with excellence in Facial Plastic Surgery.